ENDLESS POSSIBILITIES & LIFETIME QUALITY
Work with our expert team to design your dream pool
WHO WE ARE
Aquaflow has been a part of the Nelson Region's landscape for over 35 years. During that time we have built up a diverse and highly skilled team of pool designers, master builders and service technicians with the experience to bring your dreams to fruition.
Whether it's building a luxury new pool or refurbishing an existing one, our team has the expertise to support you through all levels of design, construction, maintenance and life long servicing
Anything is possible - dream big or small. We have limitless options available at Aquaflow to suit your individual needs.
From custom built one-off Spas to choosing from our exclusive supplier ranges, we have all the options covered for your relaxation.
You name it we do it; Service techs, pool servicing, maintenance, resurfacing, insurance claims + free in-store water testing and advice.
VISUALISE YOUR
DESIGN
Ensure you have everything perfect before we starting building. We work in 3D visualisation software to tailor your design.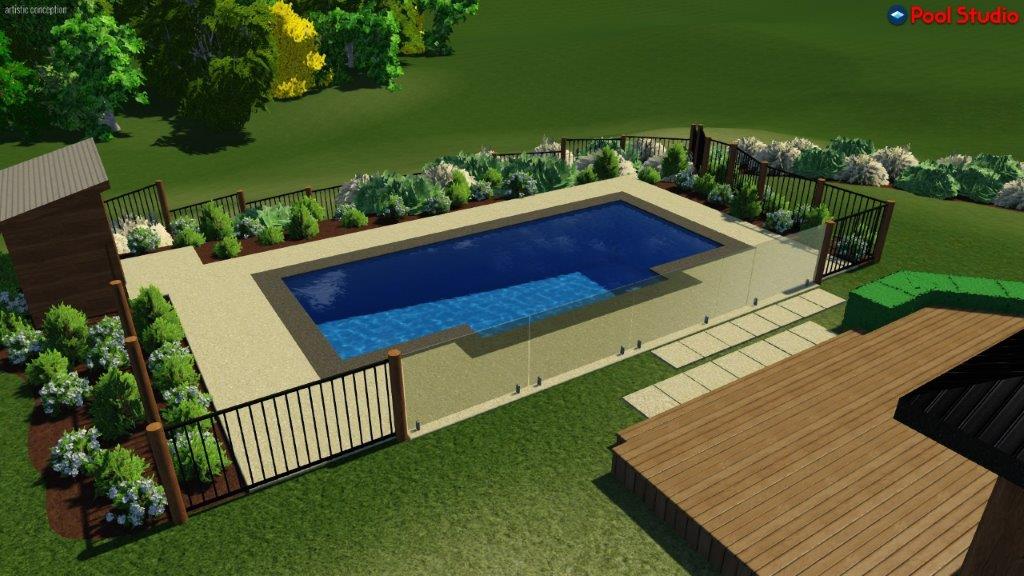 START THE PROCESS
Contact us today for expert advice and an obligation free quote.